Kokamate - Coca tea
THE DELIVERY TIME OF THIS PRODUCT IS 6 TOT 12 WORKING DAYS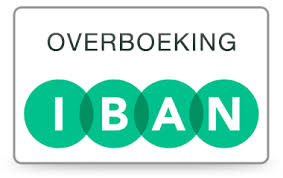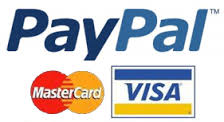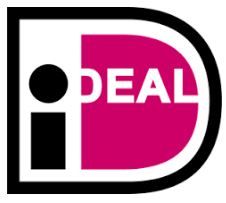 ( de theezakjes worden zonder dozen versturen om in verendkosten te besparen)
Mate de Coca
Natural Inca's sacred powder is a cultural tradition of indigenous people in Andean countries for centuries providing an energy boost and improves the immune system. The Inca's flour is made of selected and finely ground coca leaves that retain 100% of the magnificent properties of the plant beneficial to health.
Delisse - Peruvian Infusion of Coca Leaf Tea (Mate de Coca) - Box of 100 Tea Bags : Peruvian Infusion made with Coca leaves finely pulverized and packed in filter paper sealable preserving all its nutritional properties, as filtering is a natural product that preserves all the properties constituted by 100% Sheet Coca ground.

The Leaf of Coca has not exciting or intoxicating action. Therefore it is recommended for everyday use as a preventive and curative product. It can be taken in the morning, afternoon or before bedtime.

Properties:
It contains minerals like calcium, iron, sodium, potassium, vitamins and energy elements.

Composition:
Coca leaves Erytholylon Contains 100%.

How to use
Oral: Placing a filter in a cup, add boiling water, wait a few minutes until desired flavor and color.

Caution:
Keep the container tightly closed. Store in cool, dry place. Protect from light.
Benefits
Natural energizer
Immune system booster
Improve blood circulation
Healthy digestion
Regulates Blood Glucose
Prevent altitude sickness
Helps improve tiredness and stress
A reduction of appetite
Prevent la osteoporosis (more of 2000 mg of calcium for each 100g)
Nutritional supplement: A, B1, B2, B3, C y E, sodium, potassium, phosphorus, and proteins.
Tags: coca tea buy , buy coca tea online, mate de coca, coca tea peru, mate de coca tea, coca leaves online, coca tea online, buy coca leaves online, delisse mate coca, delisse coca tea, delisse coca infusion, delisse coca medicinal, delisse coca peru, delisse coca tea peruvian, delisse coca hot drink, delisse mate de coca